Posted on 2015-01-01
the list i've assembled this year is a list of my 15 favorite albums (or other releases) of the year. i think it's important to make it clear that this is not the same as "what do i think are the best albums of the year". i would not be comfortable attempting to assemble and defend a list of the "best of the year", for three key reasons -
exposure. i have not heard every metal album released this year. i probably haven't heard even a tenth of the albums released this year. the albums i have added to my collection this year have gone through a hell of a journey to get there - they made it onto the various and dubious blogs i read (or even worse, facebook pages i happen to glance at occasionally), received descriptions that interested me enough to hit play on whatever streams were linked, and reached me in the right mood for me to actually commit to obtaining the album (or EP or whatever). it's a long and stupid process, and it means i miss out on a lot potentially great releases.
current understanding - i.e. what i currently know about the objective evaluation of music in general, and metal in particular, and how this informs what i listen to and how this informs my …
personal taste, which is not necessarily related to quality or timelessness or anything beyond sheer personal bias. personal taste is what makes me listen to certain albums over and over, what informs my immediate reaction to anything i hear, and what lets me enjoy all kinds of dumb albums.
on the other hand, the task of listing the albums i enjoyed the most in 2014 is only as hard as it is for me to remember what albums (or EPs, or whatever) I enjoyed the most this year.
anyway, now that i've thouroughly confused the subject, i just have a few notes on the organization of this list before i get to the meat.
organization
in the interest of making this page load reasonably well, i am not directly embedding streams this time around. i'm putting in album art and links out to streams, videos, and label sites as necessary. along with that, i'm also including what i think the genre and style are for each album, along with some words about each.
i've divided up my list into 4 loose categories that don't necessarily relate to anything about the releases listed in each section, but will hopefully make this more navigable. neither the ordering of the sections or the albums within the sections reflect any meaningful preference on my part, though maybe the last section has my favorites.
blackened
Behemoth - The Satanist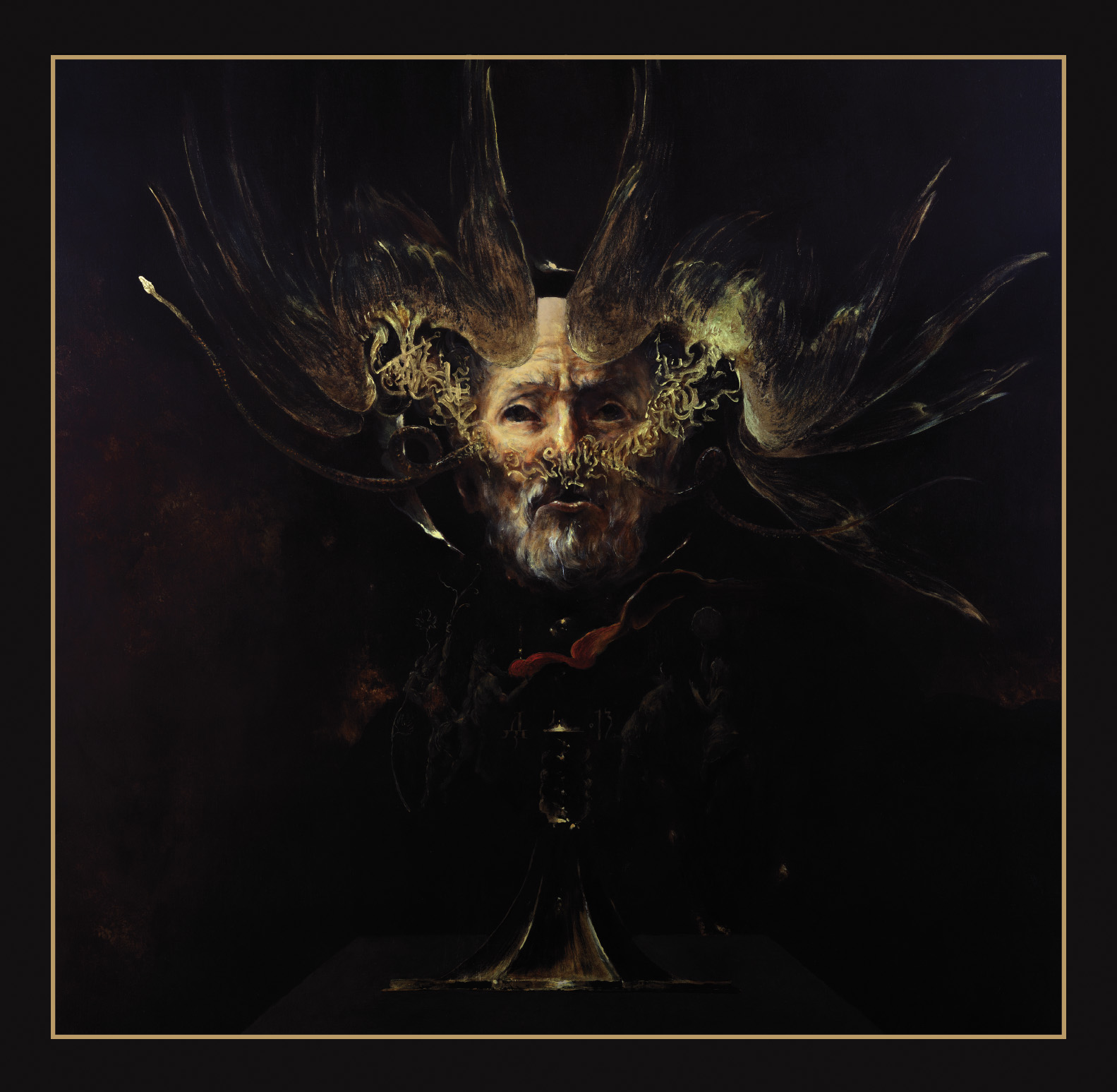 i saw these guys live back in May. i'm not sure that i would have gone if i hadn't listened to this album, which rekindled my interest both in Behemoth as a band and black metal as a genre.
Noneuclid - Metatheosis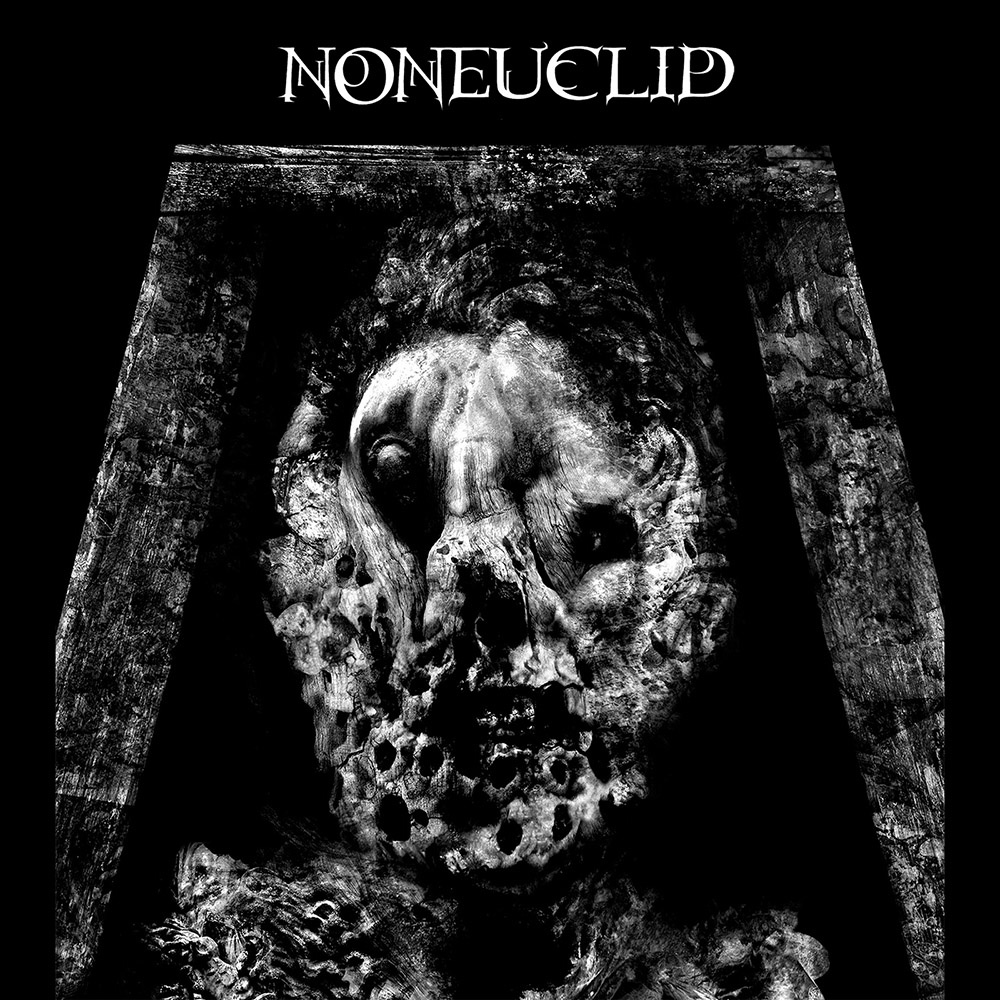 genre: death/thrash
style: blackened, occasionally doomy
stream/order: bandcamp
this came out of nowhere and blew me away. it's a weird album.
Separatist - Closure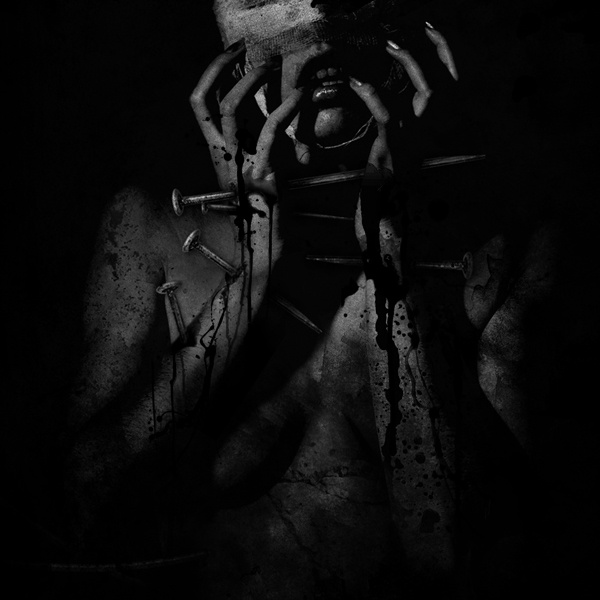 genre: … blackened deathcore (wtf)
style: ambient?
stream/order: bandcamp
it's not symphonic, at all, which puts it way ahead of other attempts to blend a deathcore sound and a blackened sound. it also isn't an embarrasment of breakdowns.
Warforged - Essence of the Land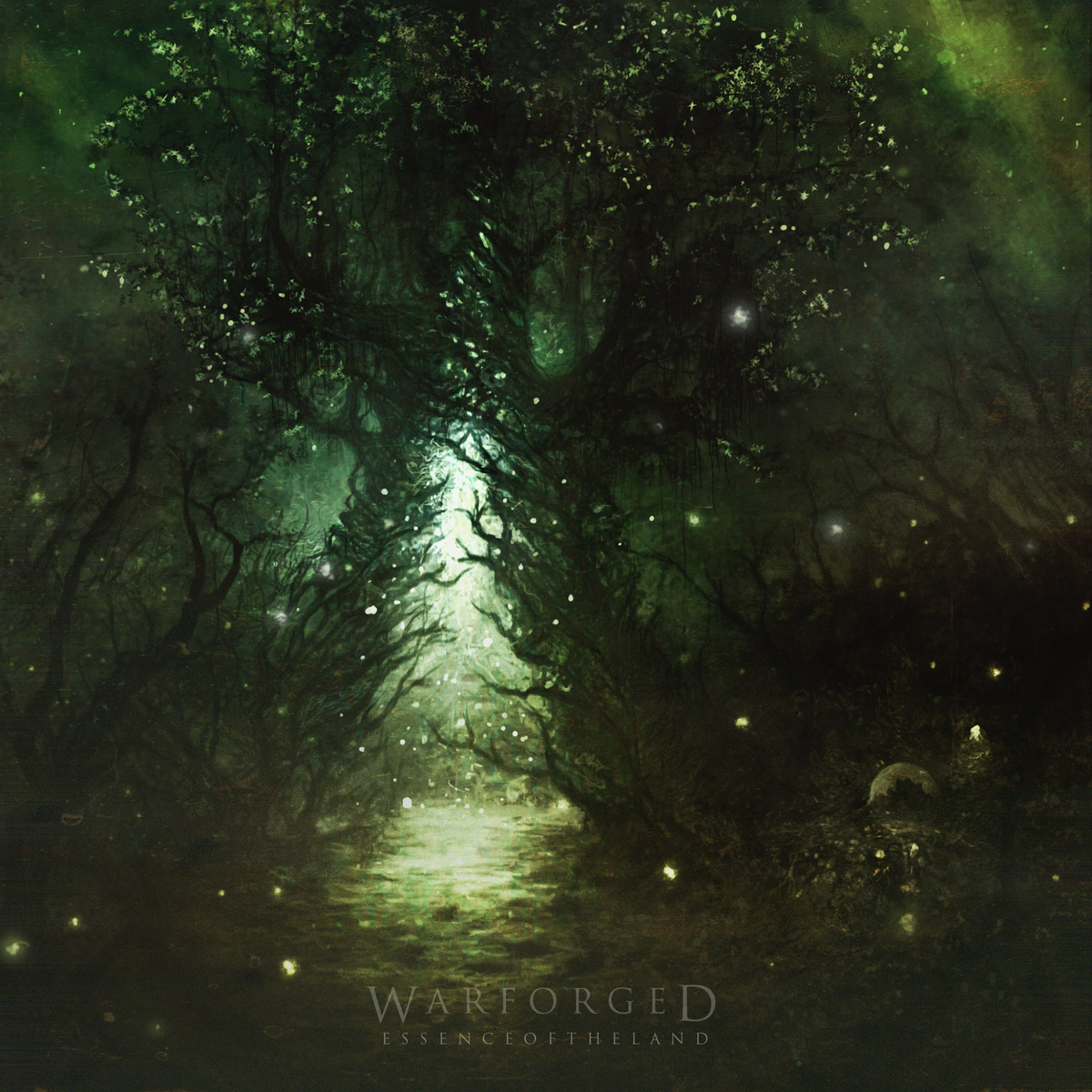 genre: blackened deathcore (also wtf)
style: ambient.
stream/order: bandcamp
it's only an EP, but it's a great one. actually, without this EP i would not believe in the genre's possibility.
have some fun
Xerath - III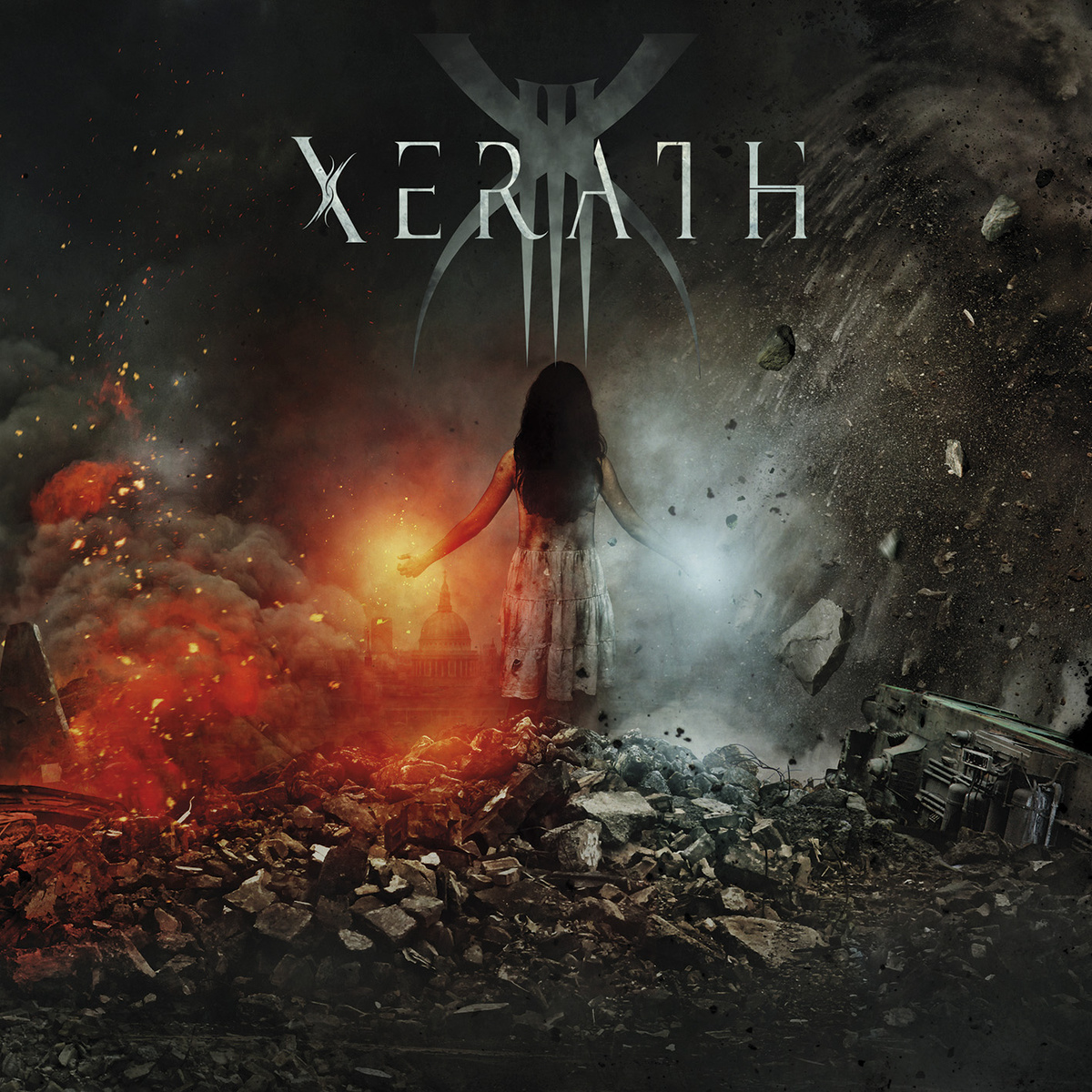 genre: djent
style: symphonic djent
stream/order: bandcamp
these guys continue to work hard on making symphonic djent a thing, and this time i actually enjoyed the whole album.
A Sense of Gravity - Travail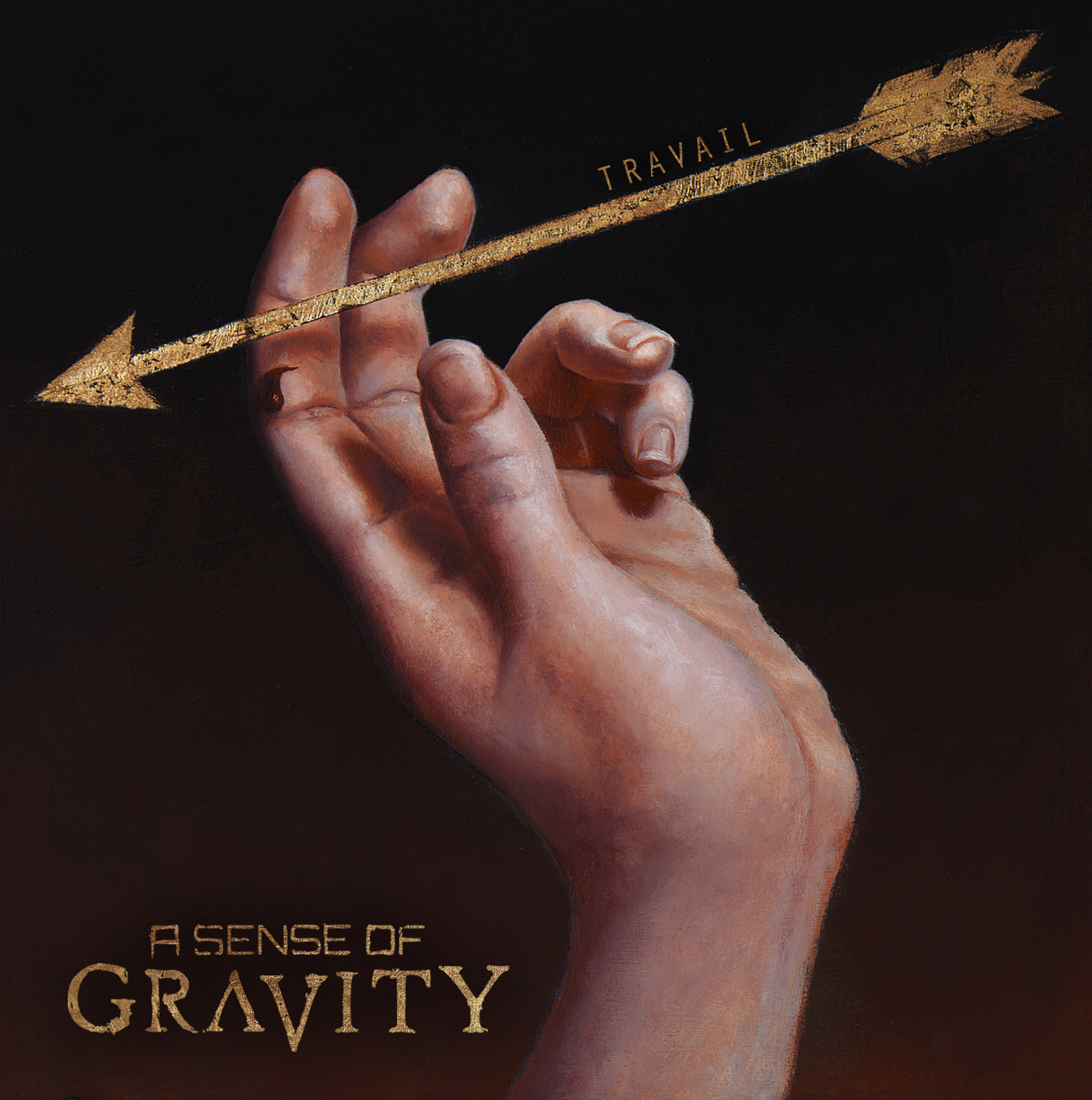 genre: prog metal
style: grooves (such riffs, wow)
stream/order: bandcamp
it's fundamentally a prog metal album, but instead of being power metal styled, it's got more of a death metal or groove metal sound.
Allegaeon - Elements of the Infinite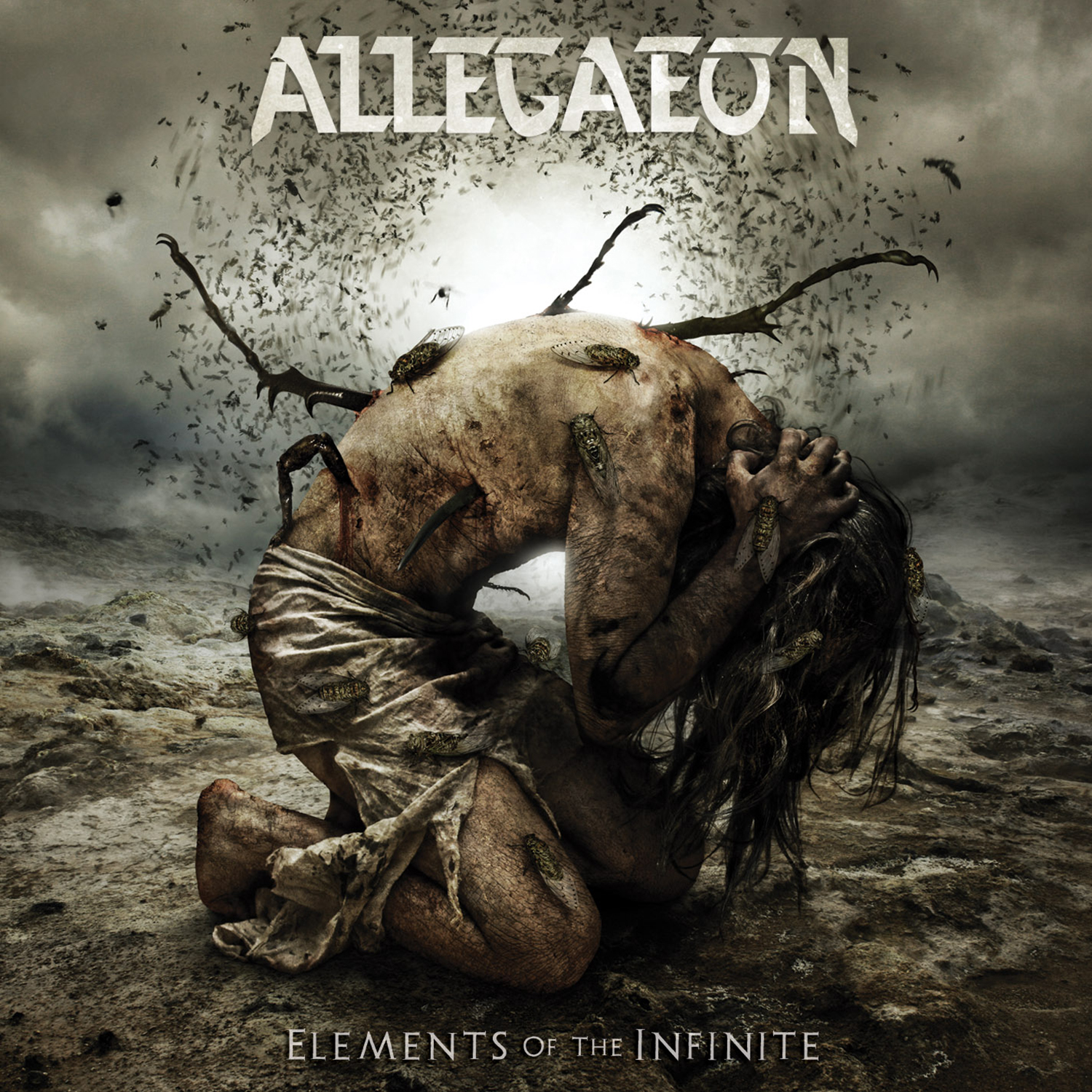 genre: melodic/technical death metal
style: scifi
videos:
order:
hell yeah! these guys are awesome!
Bloodshot Dawn - Demons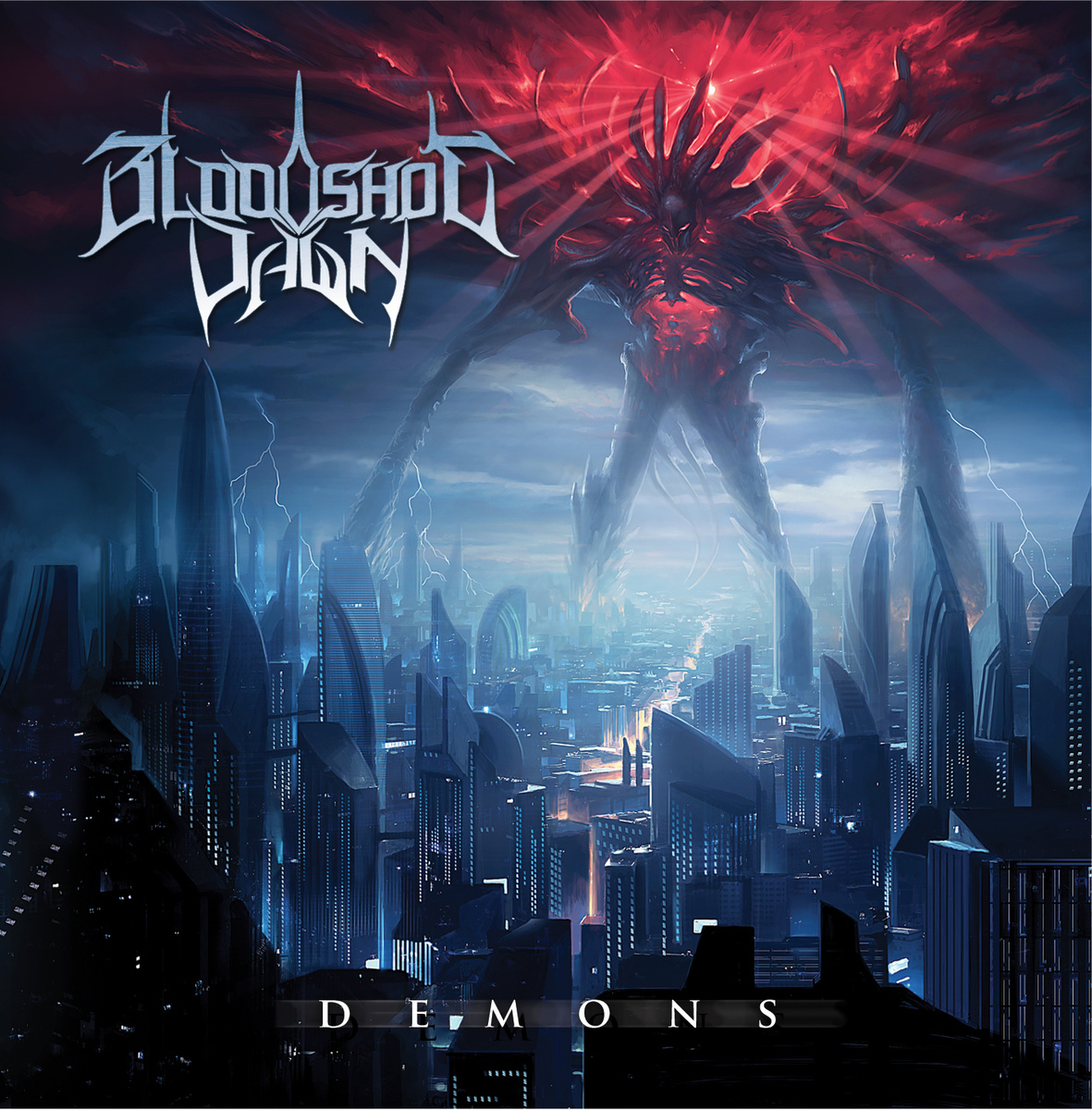 genre: melodic/technical death metal
style: awesome solos
stream/order: bandcamp
they've got more solos than the Allegaeon album, but it's less groove oriented. still awesome.
Exmortus - Slave to the Sword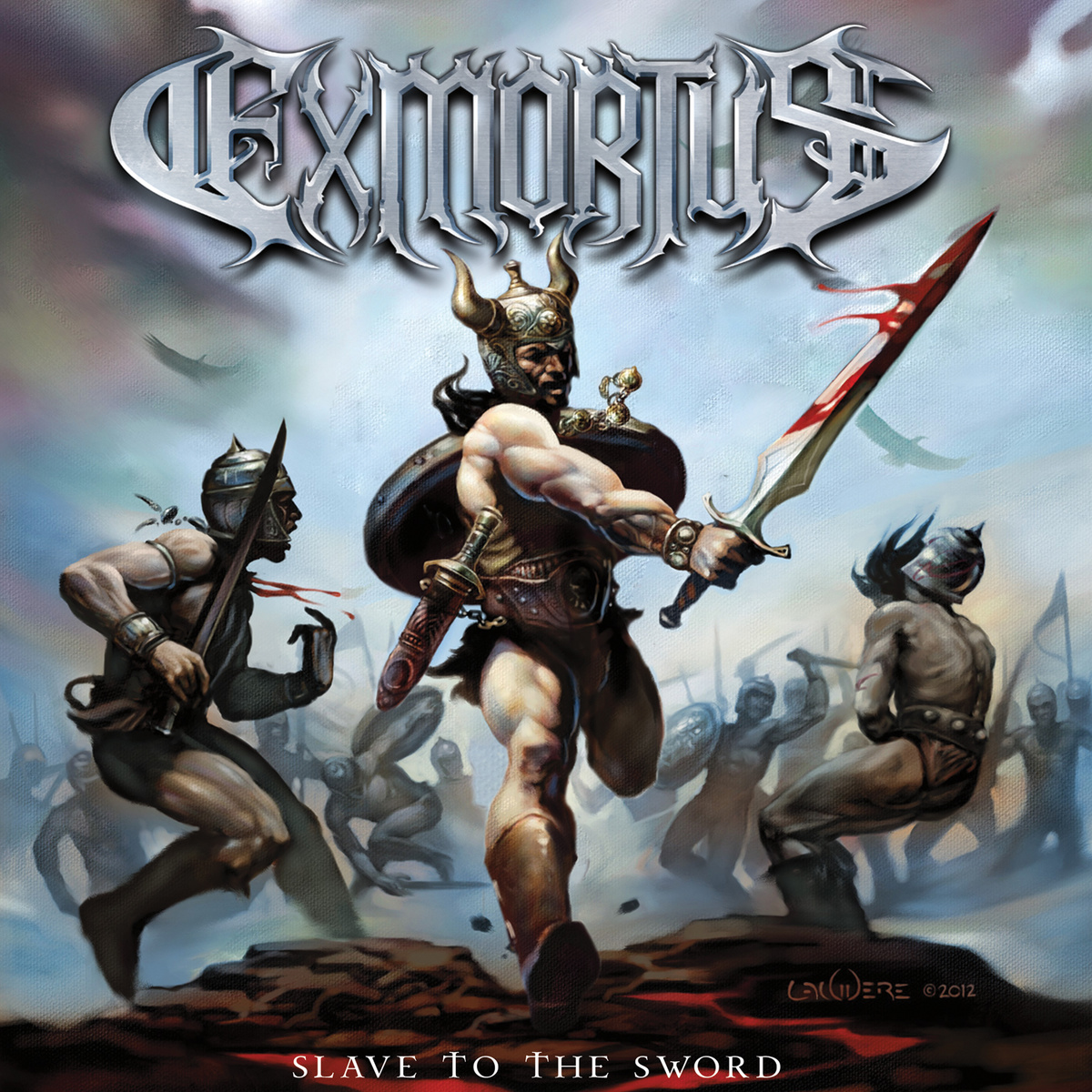 genre: thrash metal
style: so much shredding
stream/order: bandcamp
i'd never heard of Exmortus until i saw them in SF, opening for Omnium Gatherum and Dark Tranquillity. this isn't rethrash, this is straight up thrash with aggression and wild guitars.
Arsafes - Ratocracy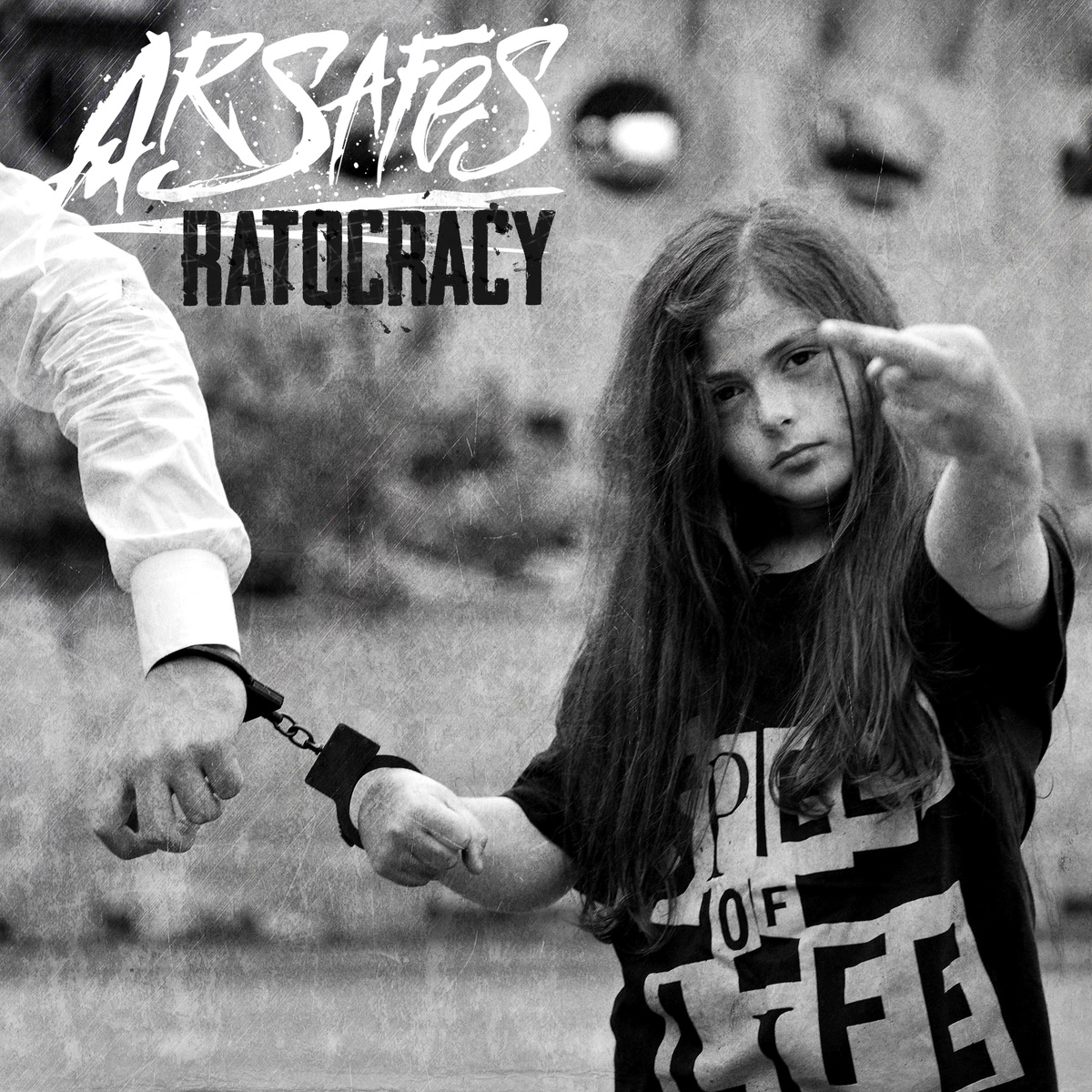 genre: industrial/groove metal
style: think strapping young lad, except russian and groove
stream/order: bandcamp
i think i've said everything that needs to be said about them (except that the lyrics are unintentionally hilarious.)
slower or moodier
Stealing Axion - Aeons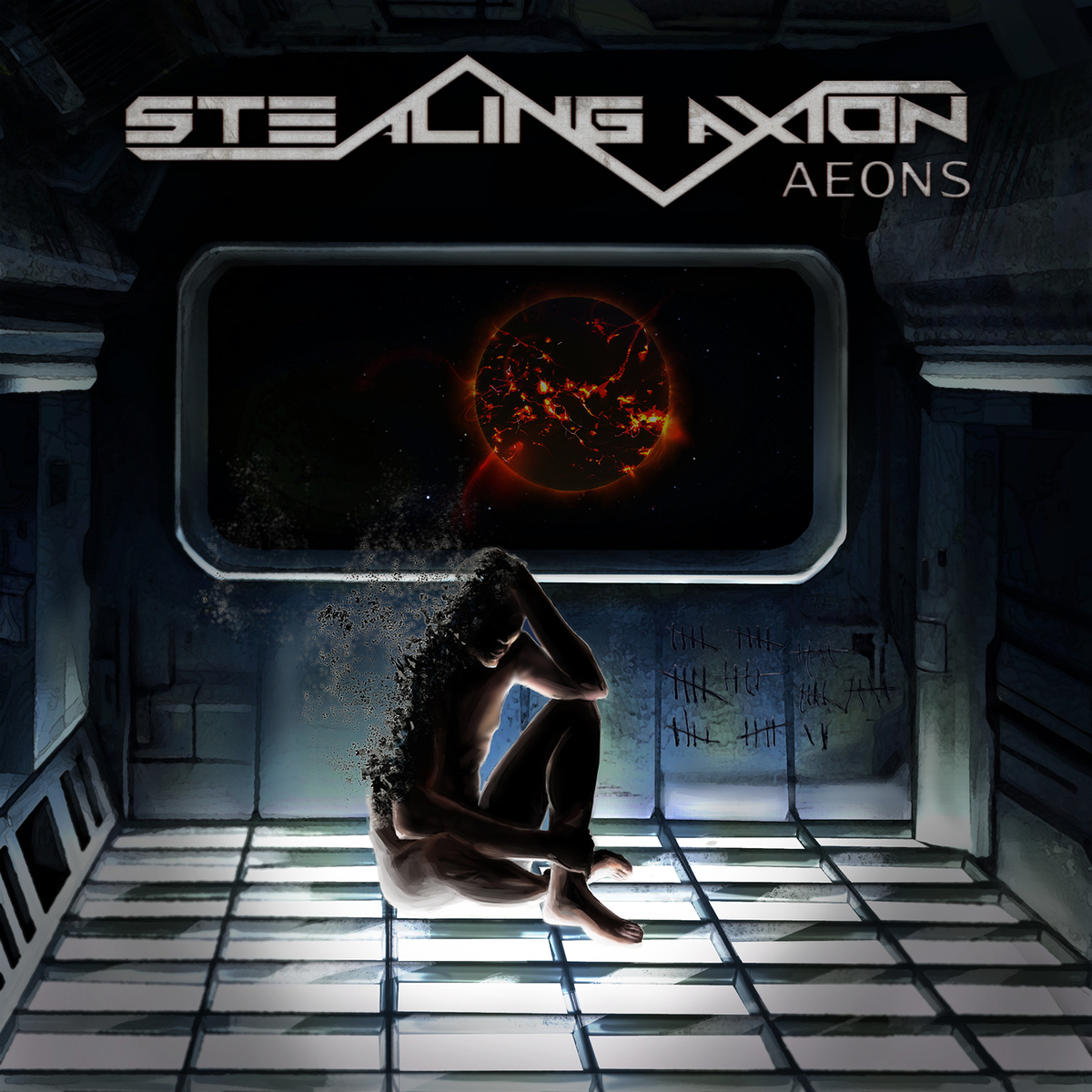 genre: djent
style: death/doom
stream/order: bandcamp
these guys got way heavier, darker, and moodier than on their first album and it worked out amazingly well.
Woccon - Solace In Decay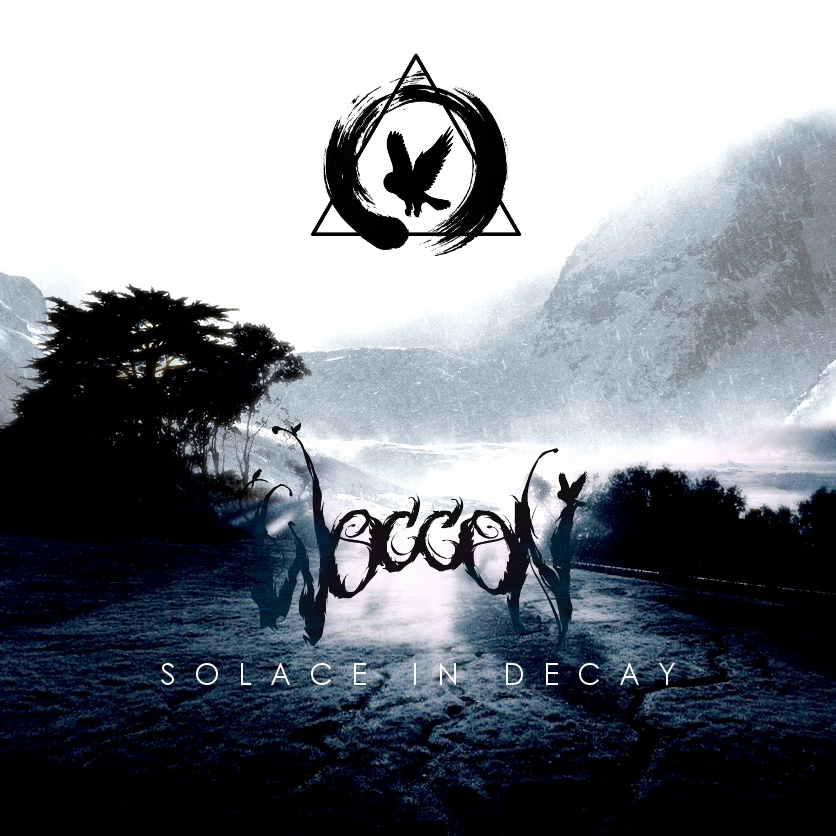 genre: death/doom
style: not finnish
stream/order: bandcamp
they sound like bands like Swallow the Sun and Insomnium and others with that Finnish melodic death/doom sound … except not. apparently they used to do more of a black metal thing.
Insomnium - Shadows of the Dying Sun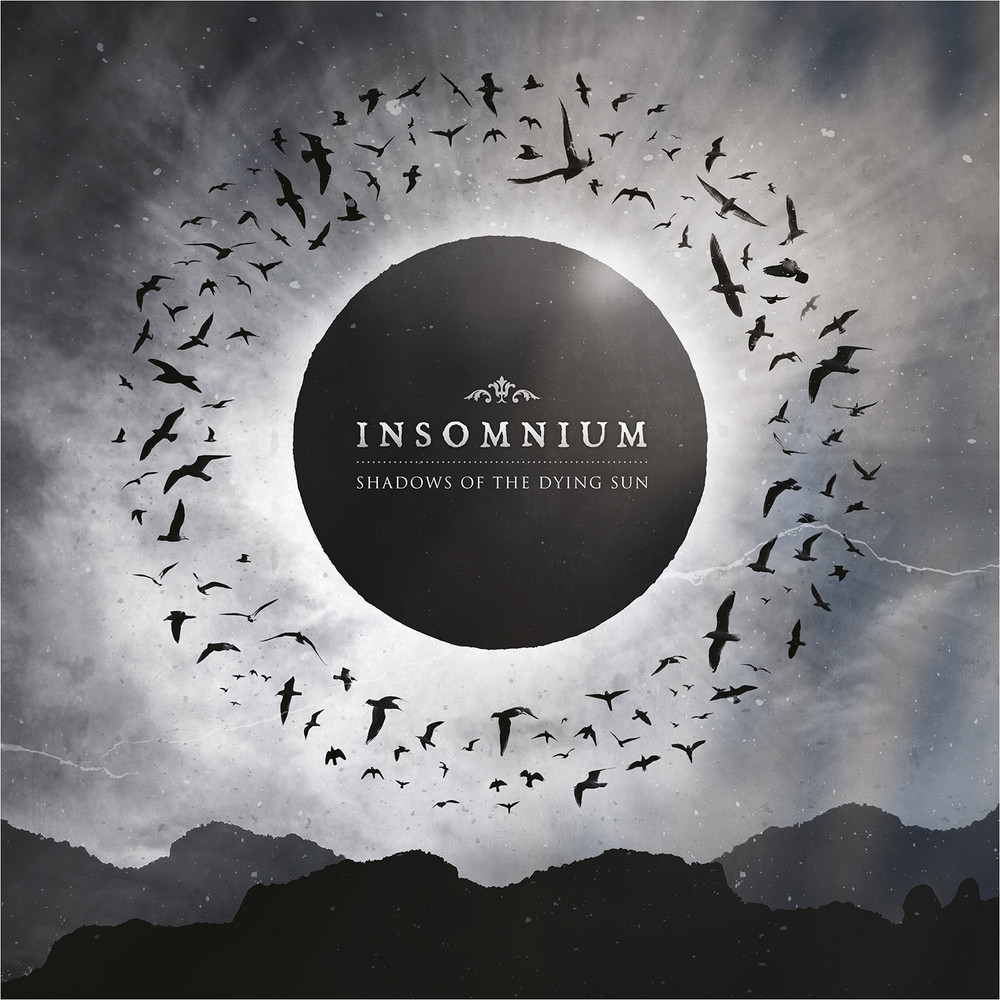 genre: melodic death metal
style: finnish
videos:
stream: youtube
order:
it's an Insomnium album. oh, it continues the trend of Insomnium albums getting less despairing.
did i call it or what
Black Crown Initiate - The Wreckage of Stars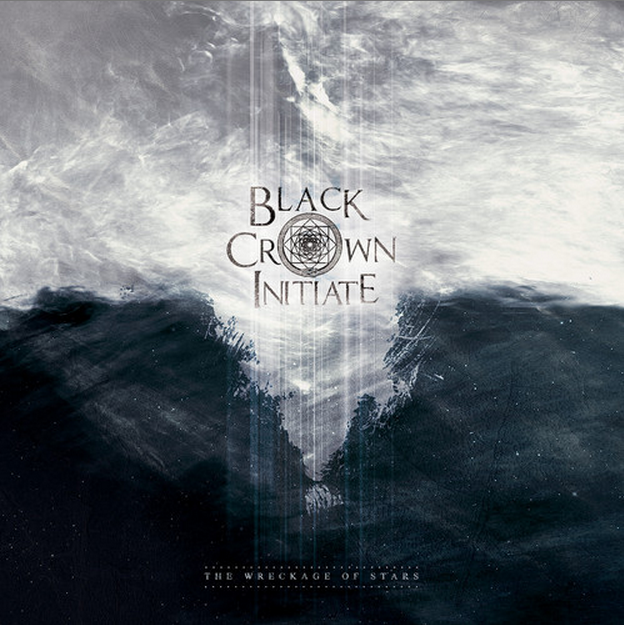 i said these guys would have an awesome debut album. oh, they're great live, too.
Fallujah - The Flesh Prevails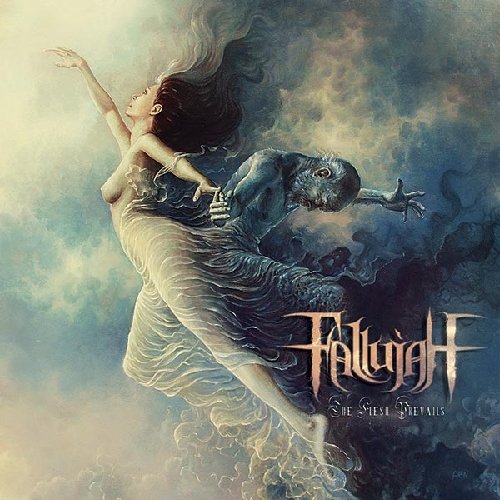 i think i've listened to this album more than any other this year. it's awesome and entrancing.